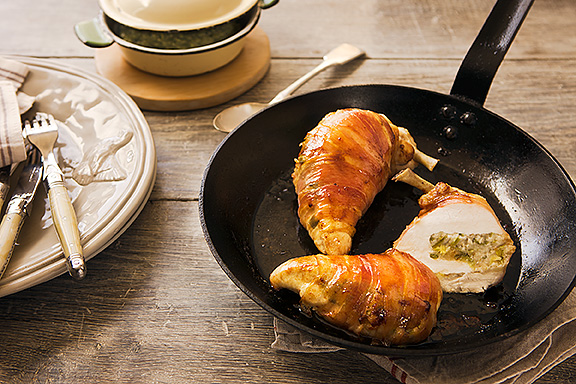 Welcome to Geoff Jansz Food.
No matter how you approach food and cooking, I'd like you to have a scan through this site. If you're a keen amateur, a professional in a small outlet or part of a giant restaurant brigade, a parent with the desire to nurture your children or a parent hoping only to avoid malnutrition and having the state confiscate your children, a dinner party queen/king, vegetarian, vegan, or whatever… Whether you're interested in different ways to grow foods or not – organic, traditional, hydroponic, permaculture, raised beds, urban plots, in national parks watching out for helicopters (well, maybe not this one) read on… Although we're building a strong recipe base, this website is very much about an adventure. Not just mine, but the countless wild, inspirational, mad, funny, serious characters with whom I've broken bread and the odd barstool. All over food.
To me food should be all about enjoyment, however if you're inclined to dig a little, every mouthful contains a myriad of stories, of truths and possibilities. Some agriculture, some history, some culture. There's creativity, possibly healing, elements of surprise, matters of ethics, hopefully love and adventure. I'm going to share what I see and why. Quite often, putting things into context allows me to enjoy more fully the food and the company; however other times, "pass the sauce, I'm famished"!
So, the message? Only take what you want from this site, what suits your needs and mood at the time. Treat me like the good friend to whom you never have to explain your lack of contact, it's cool with me. Turn up when you're inclined, cherry pick from my recipes and tips, help yourself to my hard earned insights and take all the bloody credit! Sorry, the prozac wore off.
Anyway, just have a quick look before you relegate me to spam; we might just become friends.
Don't forget to also join our community on the Geoff Jansz Farm Facebook page to watch this journey as we Sow, Grow – Prepare, Share the Geoff Jansz Farm.