The entire Jansz clan loves our Roasted Capsicum Jam, Spiced Tomato Relish and Hot and Sweet Chilli Sauce. They are so versatile. Despite having quite a few foodies within our ranks and lots of recipes up our sleeve, we are constantly surprised and delighted by the creative suggestions our friends have for enjoying these products. Bravo.  So, we have decided to run a little competition…
Submit YOUR  best suggestion for a creative, delicious way to use one of our three products in a comment on this page. We will cook them up and have a taste-off to judge the winner, who will win…
A Geoff Jansz, personally cooked, gourmet dinner party pack for six people.
Geoff will contact the winner and coordinate a special menu for them and five of their friends. The gourmet dinner pack, along with comprehensive clear instructions will be sent, chilled and ready, 24 hours before your gathering. We will even have Geoff on phone alert for advice, should guidance be needed on the night.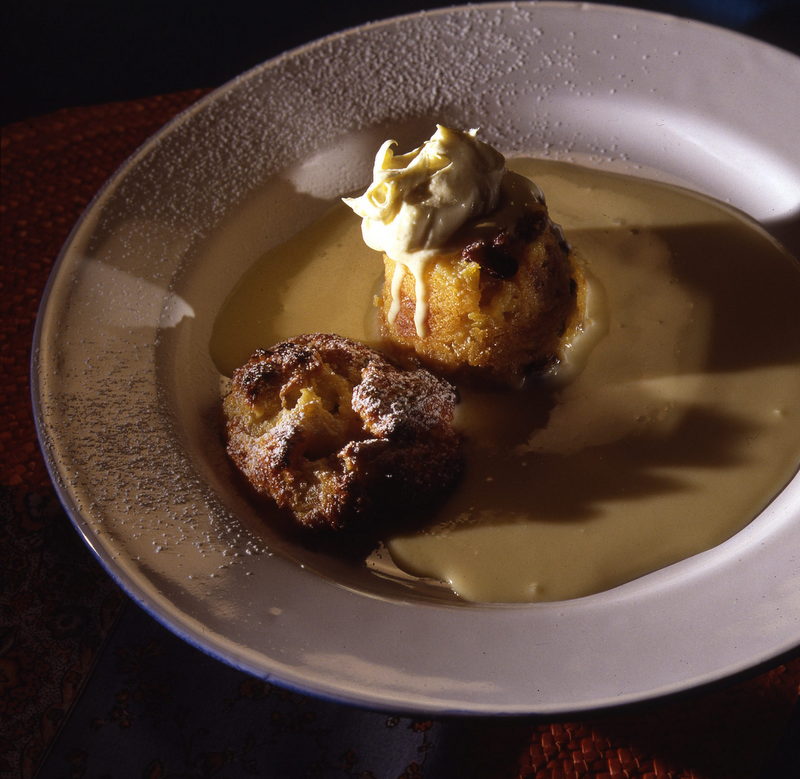 This is a great prize that promises to reward a creative cook with a fun and unique night with their friends.
COMPETITION CLOSED
To enter, simply leave your best suggestions for one, or all, of the Geoff Jansz Farm products in the comments section below (use a separate comment for each suggestion if you have more than one). Competition closes on Monday 12th May, when we will start cooking up the best suggestions to narrow down a winner. The cook-off and winning idea will be posted on our blog and Facebook page. Please only enter the competition if you are in Australia (If you are from elsewhere, you are welcome to join in, but not for the prize!) The winner will be notified by email, so you must leave a valid email address to be in the running.
So what are you waiting for? Start leave your suggestions below and good luck!
28.05.2014
Thank you all those who entered the competition by suggesting your favourite recipe using my products.
We have a winner!!
Kim Alford! Congratulations! Your dinner party for 6 will be cooked by me. Can't wait to repay the favour of your outstanding lamb recipe with my Spicy Tomato Relish (last night's dinner at the Jansz's).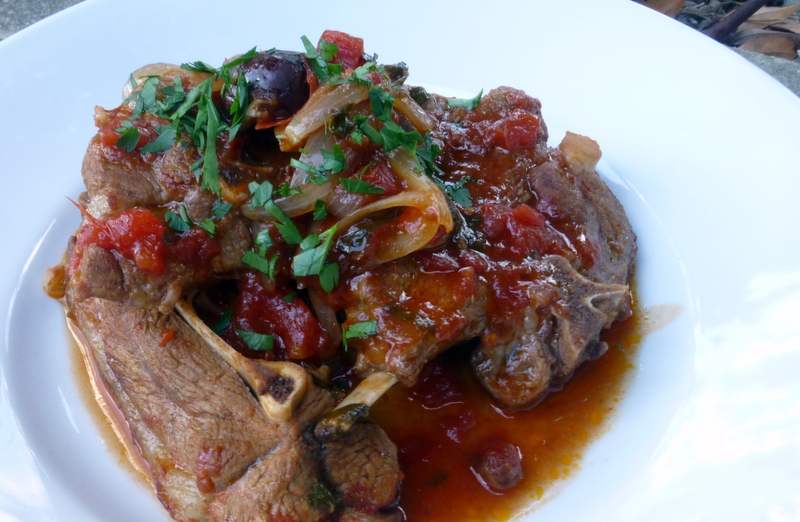 The reason your recipe stood out (marginally, I might add) from the other worthy suggestions was simplicity of method, ingredients easy at hand, affordable and above all a recipe that cooked ingredients to perfection and was flavourful. I will be in touch soon to make arrangements.