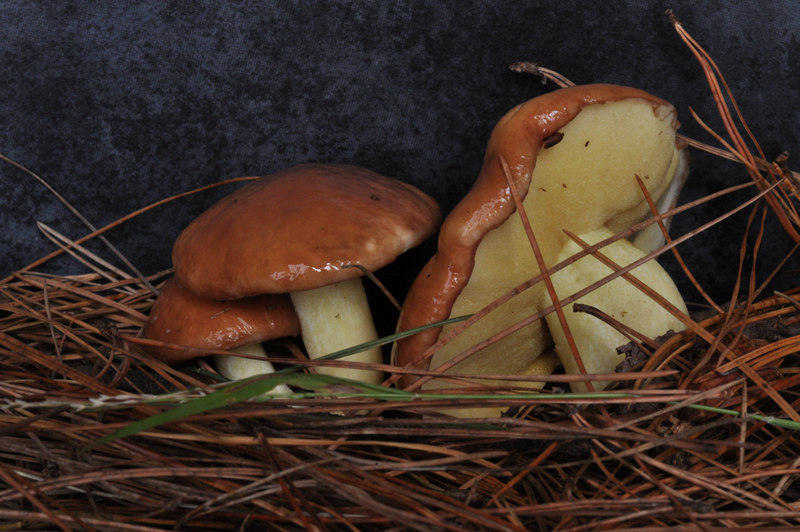 Autumn is a very bountiful time of the year in our garden and out in the wilds. This year we've been busy getting ready to open a restaurant, and 'shrooming has not been a high priority. However, on the weekend, driving along the main road between Bowral and Moss Vale (OK, Burradoo actually) I noticed some pine mushrooms growing in the grass on the footpath. So we stopped, took some photos, picked them and headed home.
The plan had been to teach Kai the art of hand making pasta, but the afternoon evolved into a lesson on how to take a handful of wild mushrooms and transform them into a wonderful, rich ragout to serve with our fettuccine and feed a hungry gathering of family and farm helpers. While I don't recommend you go gathering mushrooms for dinner unless you are 100% sure you can tell the difference between the delectable and the deadly varieties, I do suggest you find a tried and true (surviving) shroomer and do as we did. Gather the troops and have a cook up… all hands on deck.
Drink Pinot and don't spare the Parmesan.
Here's our day in pictures…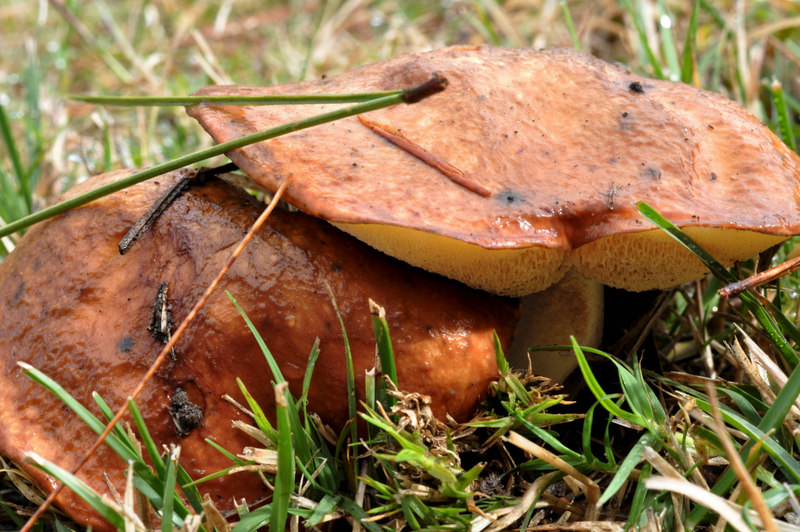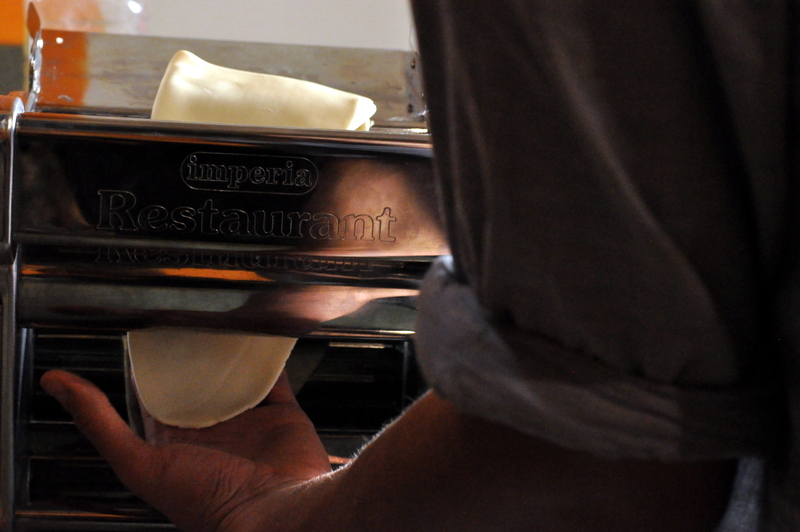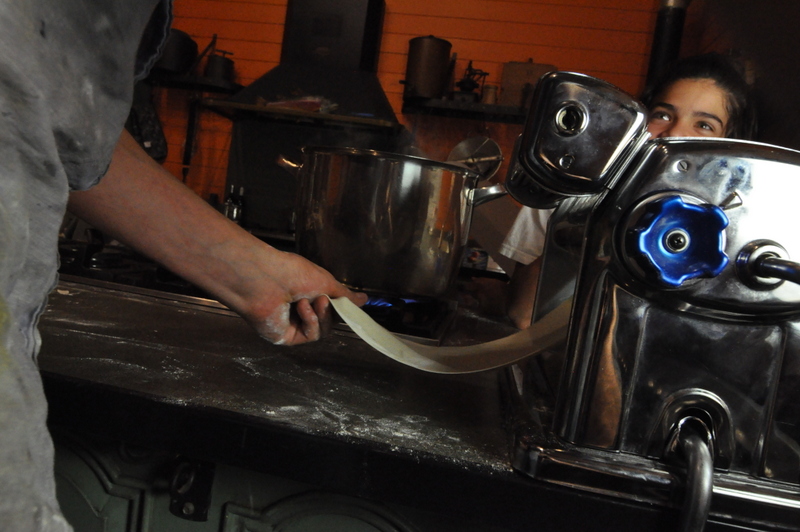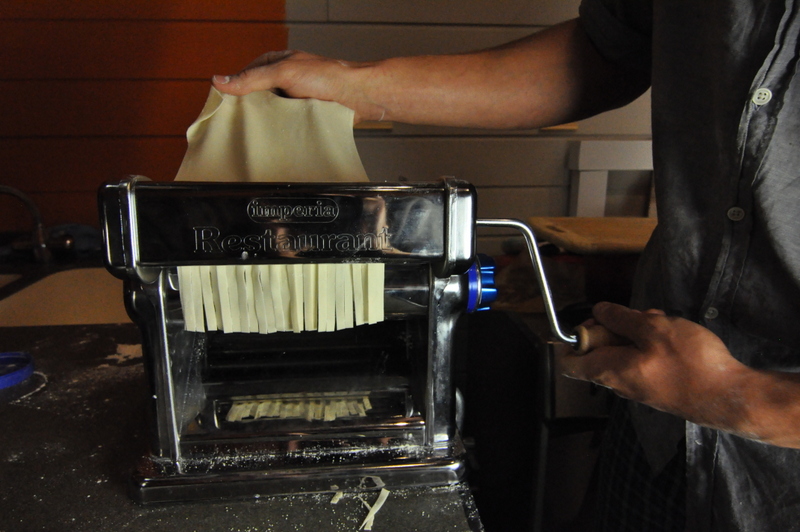 20150413 203151 from Geoff Jansz on Vimeo.

20150413 203805 from Geoff Jansz on Vimeo.

Pictures and videos thanks Antoine Moreau